Phipps in Photos: 1893 – Present
Fri., March 10, 2 – 8 p.m.; Sat. and Sun., March 11 – 12, 9:30 a.m. – 5 p.m.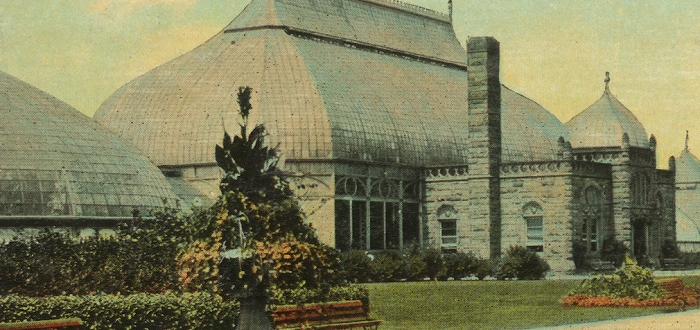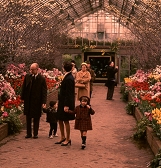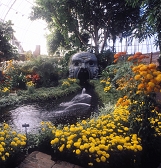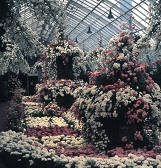 For one weekend only, Phipps invites you to travel back in time to explore the rich history of Pittsburgh's glasshouse gem and its unique seasonal flower shows.
Celebrate a blast from Phipps' past as you view a selection of historic photos of our display rooms and see the remarkable transformations these rooms have undergone from 1893 until 2017. Friday only, chat with docents to learn about the rooms and the Conservatory's colorful history. We invite you to bring your own photos at Phipps with you and share your memories with us. This event is free with the price of Conservatory admission.
More Events You'll Enjoy
Open Now

Explore our all-new exhibit featuring some of Africa's lushest landscapes. See botanical specimens never before showcased at Phipps and discover how indigenous peoples use plants to sustain and enrich their lives.

Fridays, Feb. 17 and March 17; 7 – 9 p.m.

The Environmental Film Series is an exciting monthly event inviting community members to come together to view environmental films and documentaries. Each viewing will be followed by a dynamic discussion with film producers, scientists and environmental advocates.

Saturdays and Sundays; 1:30 p.m. except where noted

Grow your garden know-how by attending a free-with-admission class. From origami to bonsai and home décor to compost, local experts bring it all to you surrounded by the beauty of our gardens.