SUPER. NATURAL. Glass Art by Jason Gamrath
Opens Sat., May 6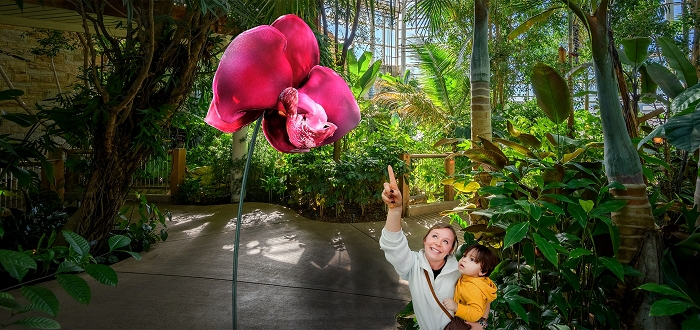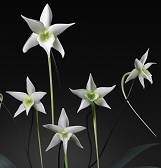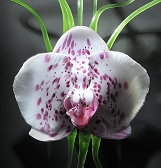 Something BIG is coming!
Presenting Corporate Sponsor
When Dale Chihuly exhibited his glass art at Phipps in 2007, he left a lasting impact that would resonate with guests for years to come. In summer 2017, Phipps will present a new glass art show, SUPER. NATURAL., created by Jason Gamrath, master glass artist from Seattle. Following in the footsteps of blockbuster Phipps glass exhibits, Jason Gamrath brings an exciting new twist to the art form, creating botanical pieces that are remarkably accurate representations of their living counterparts — only on a massive scale, standing anywhere from six to 14 feet tall. The show will fill the Conservatory with more than 40 major installations, each of which was carefully selected for each room and location, and many of which were custom made for Phipps. They will be exhibited in eight rooms of the conservatory.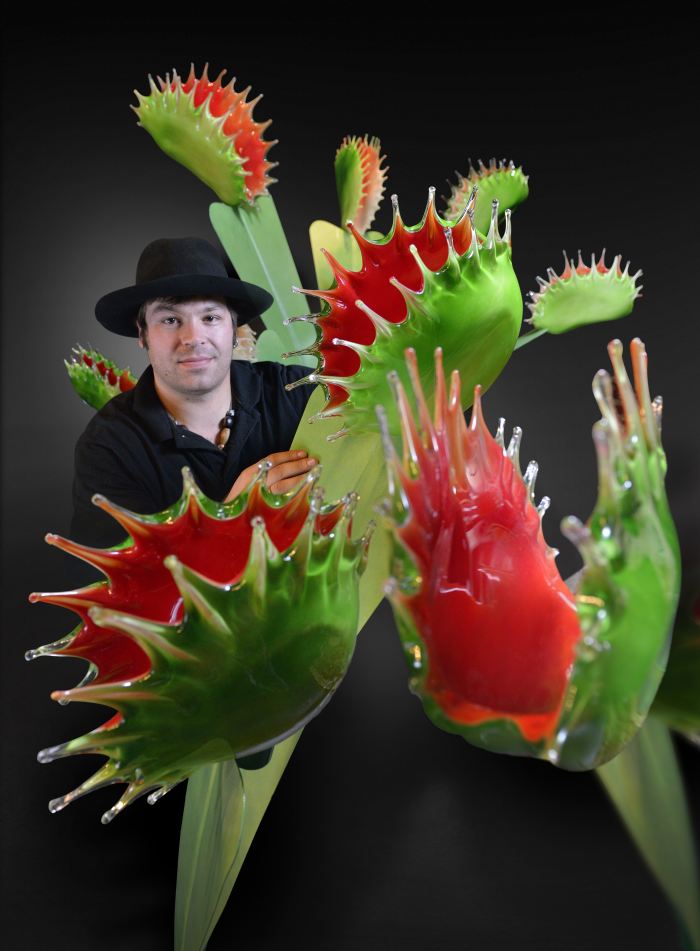 For the past year, Gamrath and his team have been working tirelessly to create the art for this show. He starts by sketching the flower and scaling it to massive proportions. Then, in a furnace that is 2,100 degrees Fahrenheit, Gamrath melts clear glass rocks to make up the shape of the flower — for one piece alone, he melted 1,000 lbs. of rocks! Color and patterns are added by dusting the glass with white powder in alternating layers. After he removes it from the furnace, Gamrath uses a torch with a 5,000 degree flame to heat small areas of the glass so that they can be molded. He shapes them with a variety of tools, and he must be quick because the glass is only workable for a few seconds. When he is finished, Gamrath stores the piece in a furnace that brings the glass from 910 degrees to room temperature over the course of three days.
Watch Gamrath create one of his incredible sculptures in a behind-the-scenes video:
The Summer Flower Show and Fall Flower Show will feature plants and gardens that complement the beautiful glass art. Some of the pieces will be displayed with the real plants adjacent to them to emphasize the accuracy of Gamrath's craft. Though the real specimen will not be in bloom, one custom-made piece guests can look forward to seeing is a glass corpse flower (a less odiferous representation of its living counterpart). Other pieces include orchids, pitcher plants, a Venus fly trap and a lotus plant.
Gamrath trained at Pilchuck Glass School, which was founded by Dale Chihuly.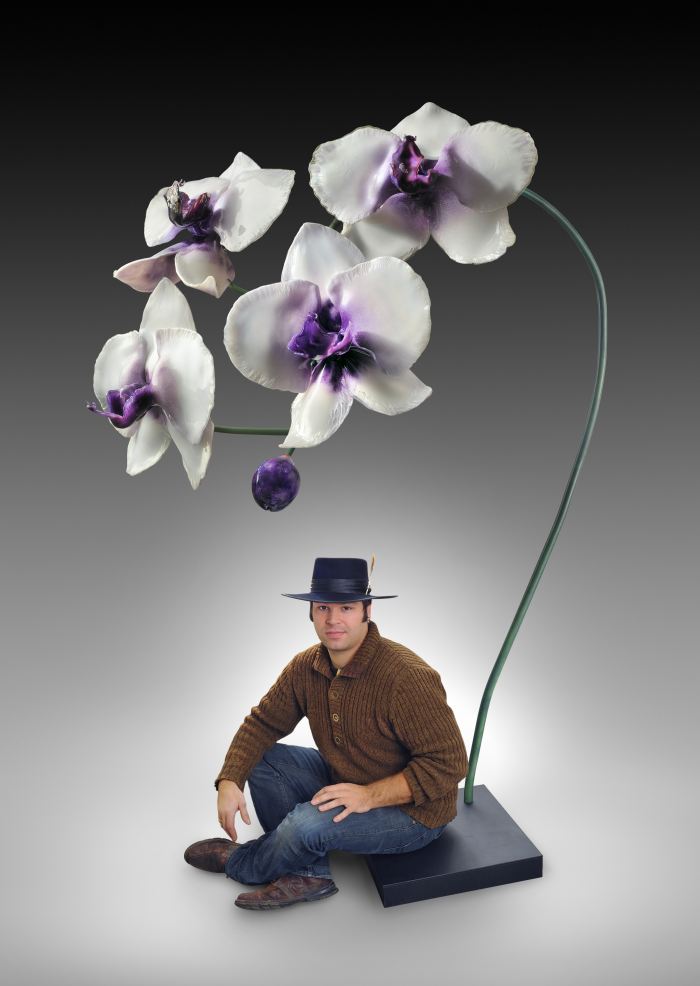 Photos © Lumina Studio, Annie O'Neill, Paul g. Wiegman
More Events You'll Enjoy
Fri., May 5; 6 p.m.

Eat, drink and bid on unique plants and accessories at our 33rd annual auction to benefit Phipps education programs.

Fridays, April 7 and May 5; 7 – 11 p.m. (Ages 21+)

Make our paradise your own as you indulge in sweet and savory morsels, taste unique cocktails, and dance to the beats of a live DJ in our Tropical Forest Conservatory. Entry is free with Conservatory admission.

Thurs., May 11; 5:30 – 7:30 p.m.

At this bimonthly event series, guest speakers share the latest recommendations for how to build healthy environments for children as a free service to educators, healthcare professionals, parents and caregivers and anyone who has a passion for the wellbeing of our children.