Leading Children to a Healthier Future
Let's Move Pittsburgh — modeled after First Lady Michelle Obama's national Let's Move! campaign to raise awareness about the benefits of healthy foods, increased exercise and decreased screen time — is a program of Phipps and a collaborative effort to improve the health of children in southwestern Pennsylvania.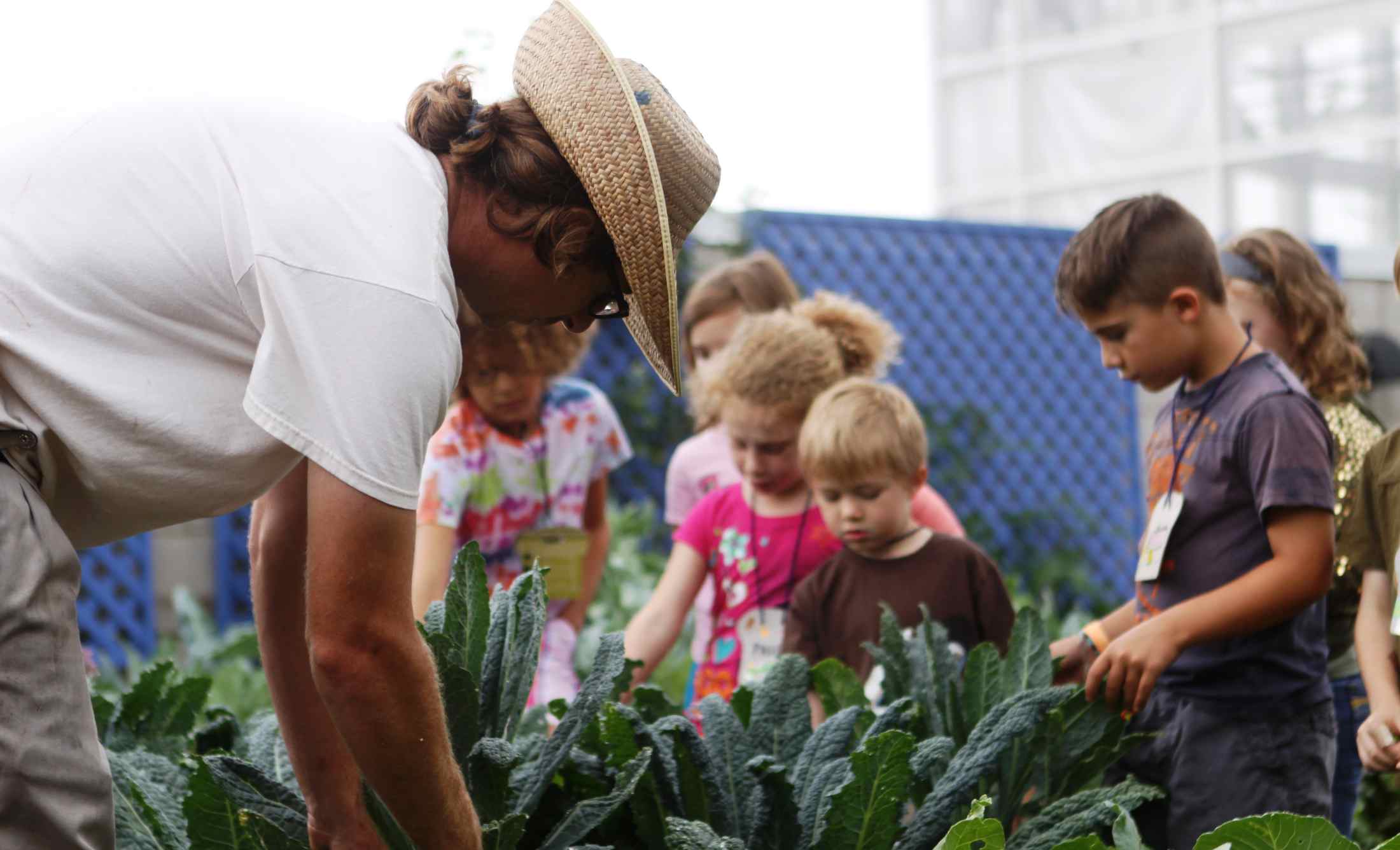 Engaging communities with an interest in and a capacity for making a difference, Let's Move Pittsburgh ultimately seeks to better understand childhood obesity, and then tackle it with a unified approach that anyone with a stake in this issue can follow to meet a common goal.
Connect with Us
Let's Move Pittsburgh website
Facebook
Twitter
For more information, please contact Erin Saltmarsh at esaltmarsh@phipps.conservatory.org or 412/622-6915, ext. 6752.
Photos © Cory Doman, Phipps staff