Help Us Grow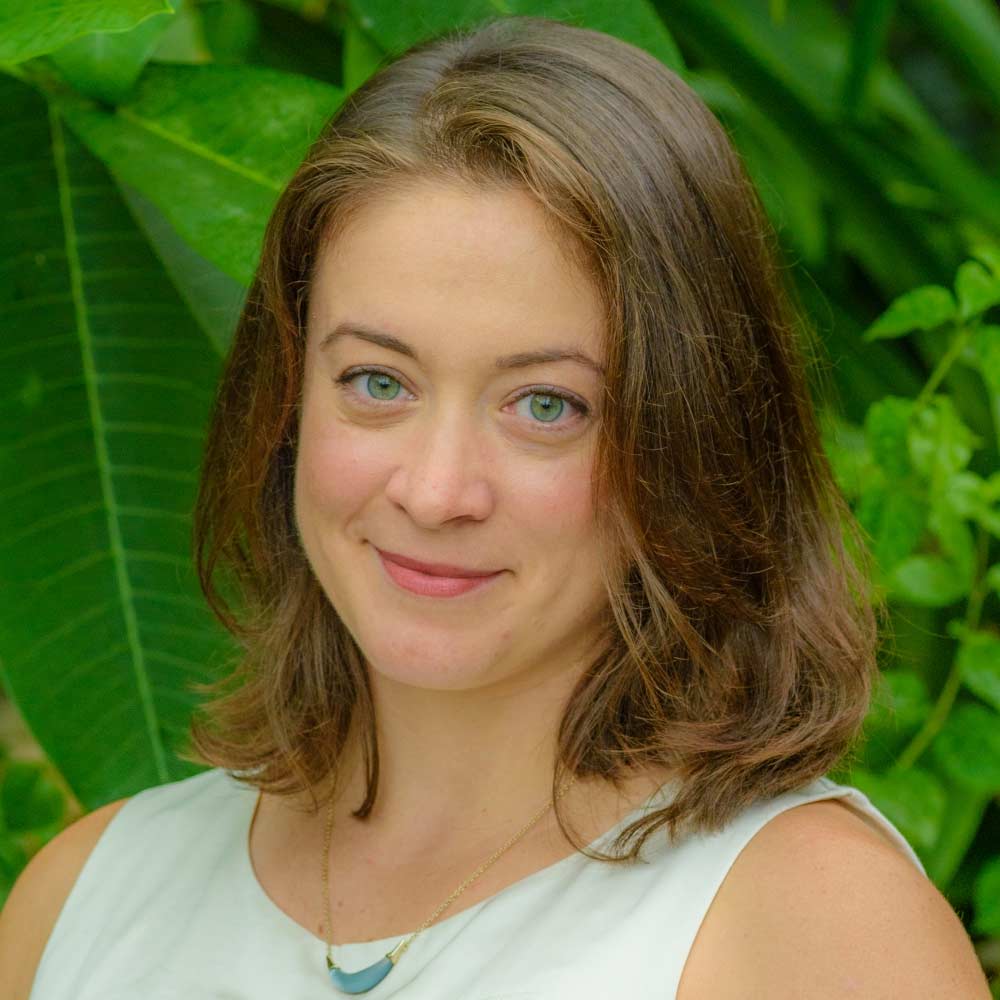 In 2016, gifts to the Phipps Annual Fund from generous supporters like you touched the lives of 122,479 children in our region and allowed us to provide an astounding 807 educational programs to learners of all ages, like those delivered by Dr. Sarah States, research manager for The Phipps Research Institute for Biophilia and Science Engagement. As a global leader in our field, our Institute enhances the relationship between humans and the environment by undertaking cutting-edge research, producing wonderful programming and forging broad-sector community collaboration. A Cornell, Yale, and Columbia-trained scientist, Dr. States was drawn to Phipps for our commitment to sustainability, climate change education and other scientific endeavors that reflect both her professional and personal values.

As a 501(c)(3) nonprofit organization, Phipps counts on admissions, membership dues, charitable giving, and gift shop and café sales to support our yearly operating expenses. But admission and membership fees only provide 32% of the cost to provide six breathtaking seasonal flower shows, 23 garden display areas, interactive exhibits and activities for children, an award-winning café, two of the greenest buildings in the world, weekly events and educational programming for all ages, and so, so much more. Sixty-eight percent of our annual operating revenue is comprised of other earned income and reflects the generosity of thousands of small and large gifts from Phipps friends who believe that western Pennsylvania deserves a world-class conservatory and botanical garden.
Your support of the Phipps Annual Fund allows us to:
Maintain our magnificent historic conservatory, botanical gardens, and some of the greenest buildings in the world
Offer horticulture, environmental and STEAM education programs for learners of all ages
Conduct scientific research that has profound effects on our global community
Lead the way in demonstrating harmony with nature through sustainable architecture
Bring sustainable gardening and landscaping skills and horticulture science to our region
Increase community access to fresh produce in our region's food deserts by creating a neighborhood network of backyard, raised bed vegetable gardens

We are so grateful to you for sponsoring our work at the Conservatory and beyond! If you are in need of assistance, or have any questions, please contact our development department at 412/441-4442, ext. 3209.
Yours sincerely,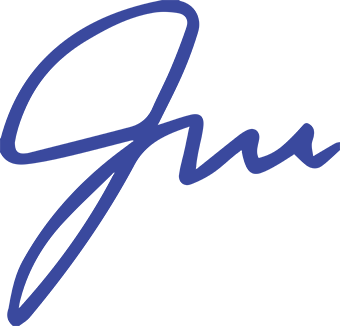 Jui Joshi
Board of Trustees Chair


Richard V. Piacentini
Executive Director
P.S.: Your gift will help us deliver world-class programs and exhibits to everyone! We cannot do it without you.
Phipps' code for the nation's federal employees workplace campaign is 45701. Phipps' United Way of Allegheny County code is 903797.