Where do you go to celebrate nature?
As Pittsburghers have done for 123 years, you go to Phipps!
Because you know you'll discover the beautiful, inner world of plants at one of the world's top garden-conservatories.
You and your family will also experience the finest exhibits and programs being presented by expert staff who have earned more than 60 recent awards for professional excellence.
Your support of this Annual Appeal touches the lives of up to one in nine area residents, including more than 60,000 children. Whether it's a child who smiles at the first up-close look at a palm tree; a student or scientist who achieves a breakthrough in their work; or, an adult who is ennobled by the garden's beauty– all are gratified to gain the conservatory's life-enhancing insights.
Phipps is your garden. We exist to serve you and your loved ones by meeting the need to:
Create and cultivate beauty, advancing life's quality
Sharpen sustainable gardening and landscaping skills and science
Alleviate malnutrition in city food deserts with a neighborhood network of backyard, raised bed vegetable gardens, nurturing a healthier and ever-more beautiful community
Foster STEM and arts education through dynamic on- and off-site programming, and
Envision how to create and to live, work and learn in healthy built and natural environments.
Admission and Membership fees cover 30% of the cost to keep Phipps open and operate essential community programs. For the other 70% of the necessary funds, we turn to you who appreciate our mission and purpose.
Your gift today is extremely important, because it goes immediately to pressing community needs and opportunities. By giving now, the impact of your gift will be doubled through an anonymous match, enabling you to drive our work even farther to cultivate a better world.

Everyone at Phipps is grateful for your generous support of the Annual Appeal. Your donation today is helping make our Pittsburgh region healthier and ever-more beautiful – thank you! If you are in need of assistance, or have any questions, please contact our development department at 412/441-4442, ext. 3701.
Yours sincerely,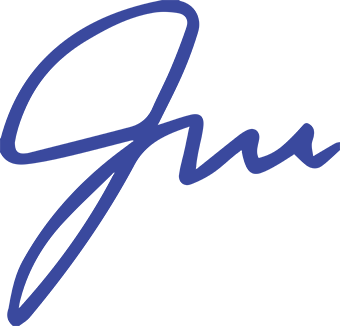 Jui Joshi
Board of Trustees Chair


Richard V. Piacentini
Executive Director
P.S.: Thank you for helping keep our community programs strong and our exhibits open to everyone with your contribution today!
Phipps' code for the nation's federal employees workplace campaign is 45701. Phipps' United Way of Allegheny County code is 903797.